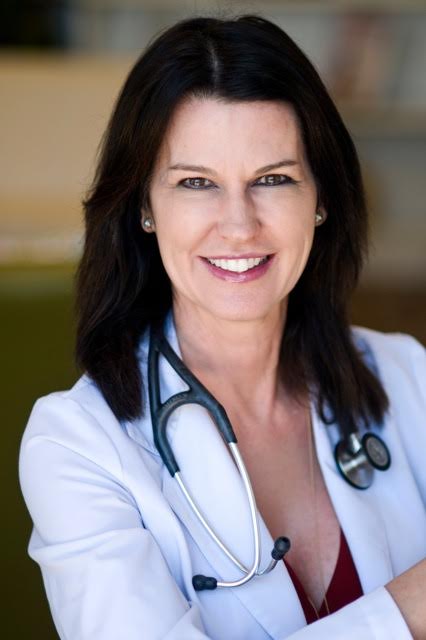 Dr. Kelly Collins, NMD, Owner/ Medical Director

Serving as both the medical director and owner of Premier Wellness Center, Dr. Kelly Collins is a Naturopathic Physician and Master Injector.  Dr. Collins received both a BA in Political Science from the University of Florida, and a BS in Biology from Winthrop University. She then completed Naturopathic Medical training and received her Doctor of Naturopathic Medicine Degree (NMD) from the Southwest College of Naturopathic Medicine in Tempe, AZ.  At her graduation ceremony she was awarded the prestigious Daphne Blayden award that is given to one graduate annually for "Commitment to Naturopathic Medicine, academic excellence, compassion, perseverance, sense of humor, and a positive, supportive, outlook". Since graduation she has provided post doctorate training in environmental medicine to healthcare professionals internationally.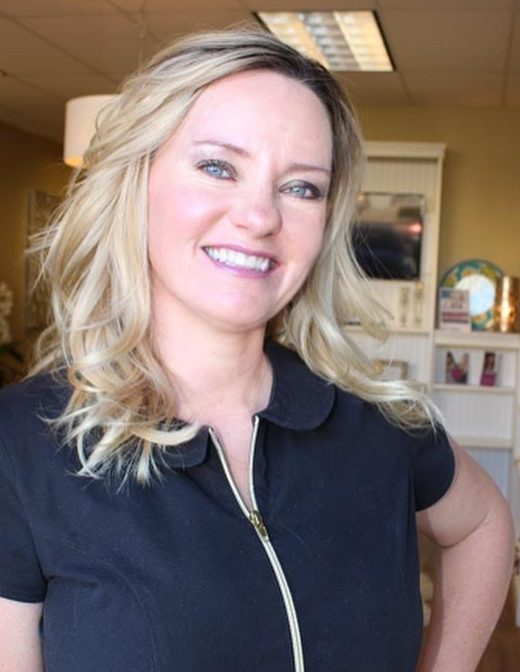 Ann Marie D'Onofrio, WHNP-C, MSN, LSO, Assistant Medical Director
Ann Marie is a Board Certified Women's Health Nurse Practitioner (WHNP-C) and a longtime resident of Anthem. She holds a Master of Science in Nursing (MSN) from the University of Pennsylvania where she graduated summa cum laude with a research thesis focused on methodologies to decrease the incidence of cervical cancer in Native American populations.
Upon completing her WHNP degree at Penn in 2000, Ann Marie returned to Arizona where she pursued her passion for providing gynecological care to women in underserved rural communities.  During that time, she became well respected for her expertise in treating the perimenopausal/menopausal woman, as well as her ability to assist women in achieving optimal sexual health.
Ann Marie enthusiastically joins the team at Premier Wellness Center with a desire to empower clients to reach optimal wellness from the inside out, with the philosophy that all women can and should feel beautiful at all stages of life.  She is trained in non-surgical vaginal rejuvenation and is certified in medical aesthetics (Botox and dermal fillers).  Additionally, she holds advanced certification from the Arizona Radiation Regulatory Agency as a Laser Safety Officer.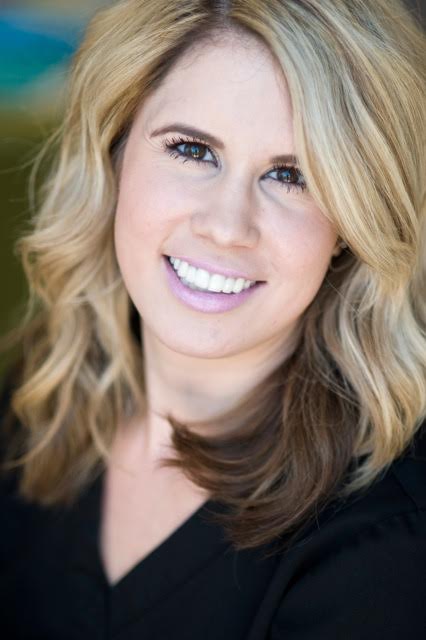 Shauna Schultz, LE, CLT
Shauna was born and raised in Arizona. She received her aesthetic training through The Skin and Makeup Institute and National Laser Institute. Shauna is certified through The Arizona Radiation Regulatory Agency and she has been performing medical aesthetic and administering laser treatments since 2007. Shauna absolutely loves her job, her clients, and building a long-term relationships with them. Shauna believes we can stay "Forever Young".
Shauna utilizes her extensive medical aesthetics knowledge in order to administer customized treatments to achieve optimal results for her clients. Shauna's treatment goal is to help people feel confident and beautiful in their own skin.
When Shauna isn't helping her clients enhance their beauty, she enjoys spending time with her family including her adorable little niece and her dog Jagger.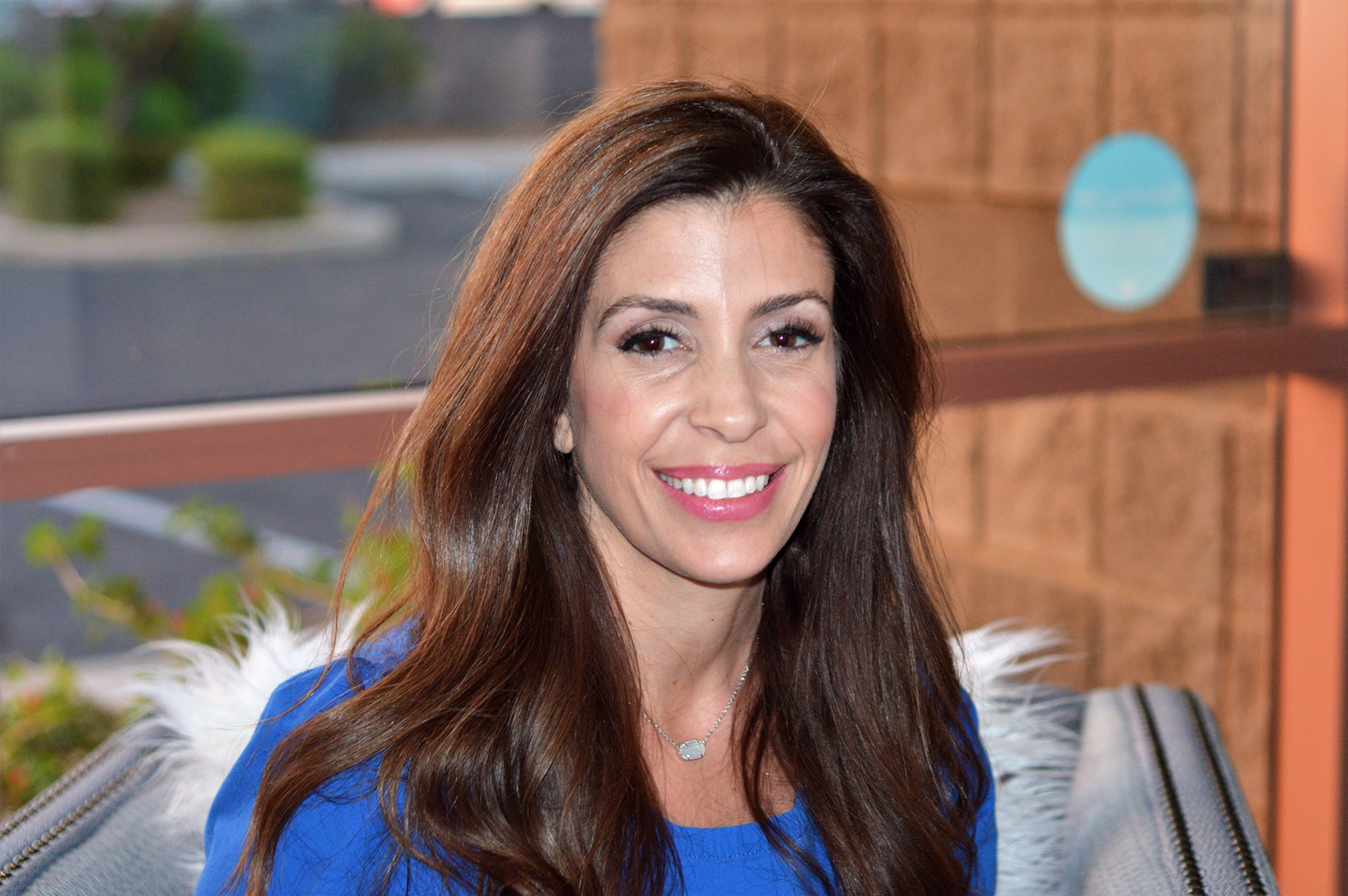 Christine Stanowicz, LE, CLT, Office Manager
Christine was born in New Jersey but raised in Arizona. She received her Aesthetic training through Kar-Che The Professional Career Center in 1999. Since graduation, Christine has attended on going training in her field to always be learning the new and upcoming treatments to stay current. Christine is certified through the Arizona Radiation Regulatory Agency to perform medical aesthetic and laser treatments.
Christine absolutely loves working at Premier Wellness and building relationships with the patients. She strives to give each patient the best care and experience from the moment they call or walk into clinic.
When not working, Christine enjoys spending time with her family and her dogs Remy and Reece.